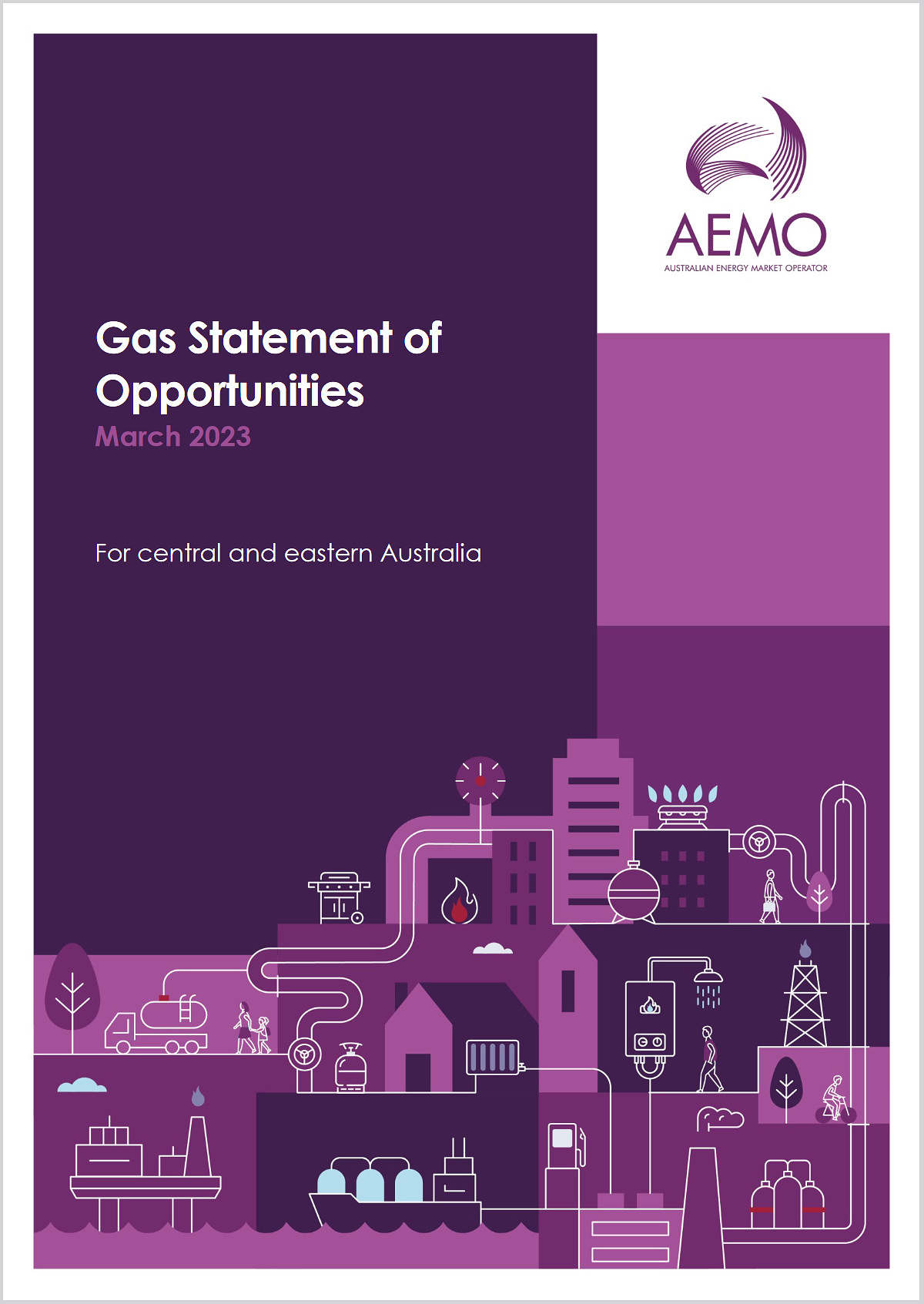 Today, on the 16th of March 2023, the AEMO published its 2023 Gas Statement of Opportunities (GSOO). The executive summary of the publication begins with the line "Despite increased production commitments from the gas industry since the 2022 GSOO, gas supply in southern Australia is declining faster than projected demand".
The report highlights the 'risk of peak day shortfalls' in the southern states from winter 2023 which are being forecast when modeled under very high demand conditions. It goes on to state that annual physical gas supply is forecast to be adequate until 2027 but investment "is needed in the near term to ensure operational solutions from 2027, despite falling gas consumption".
Almost one year ago, the AEMO's 2022 GSOO flagged longer-term challenges with the country's eastern and south-eastern gas market with the AEMO's Merryn York then-stating that the market operator was uncertain about the future demand supply of natural gas as the market looks to decarbonise.
Early Media Coverage
I have noted the following stories in mainstream media that have covered the AEMO's release of the GSOO:
Australian Financial Review
RenewEconomy
The Australian
ABC
The Guardian
The Sydney Morning Herald
9News
SBS
Early Social Media Coverage
So far I have only come across the following Twitter thread from Dylan McConnell of UNSW, which covers his main findings from the GSOO data: