Earlier today I posted this analysis of what happened to aggregate peak demand right across the NEM over the "extended summer" period just passed.
What happens on the demand side of the equation has a large bearing on outcomes in the energy market (not to mention the challenges faced, moving forwards).  Hence it is with great interest that we crunch some numbers every summer, and in between. However it's also of interest as we have a number of keen competition entrants waiting for the results to be tallied!
In this case, there were plenty of people disappointed, as the peak demand did not break above 30,000MW – but one person who won't be disappointed will be the person who's won the main prize this year.
Connor James, energy-sector lawyer (and coincidental guest author on WattClarity) take a bow!
Compared to some previous years where entries went down to the wire, Connor's entry was 389MW off the mark – but much closer than most others as well!  As noted earlier today, the peak demand result was quite surprising.
We're sure the fact that he did not nail the forecast won't be a burden that worries him for long, though – as Connor will shortly start enjoying some barbequed snags on his brand new Beefmaster beauty BBQ!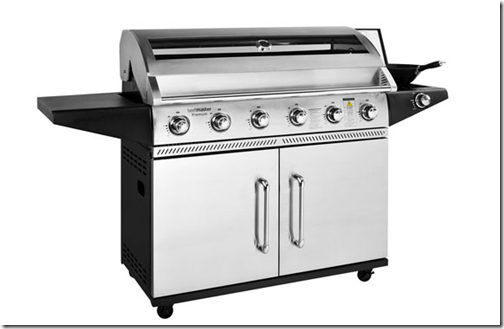 We will look forward to receiving the invite to pop around for the appropriate afternoon to sample the spoils …